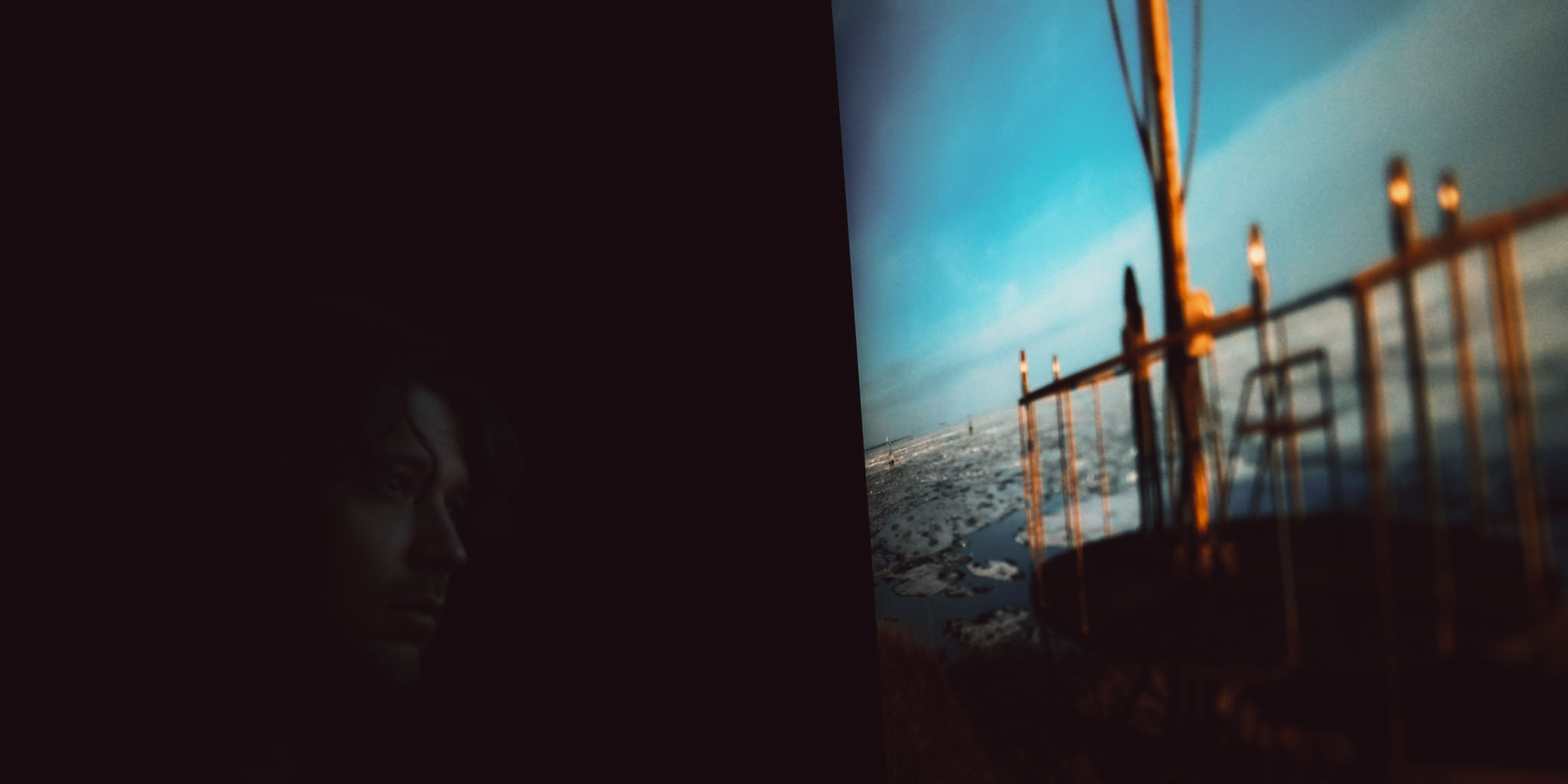 I am Matthew Campagna,
Photographer, Software Engineer; based in Seoul, South Korea San Francisco Washington State.
IG: @campagna_matt, LinkedIn: mjcampagna
Colophon
I shoot Fujifilm cameras. Older images on the site are variously shot using Canon or Nikon DSLRs, a Mamiya 645 with Leaf Aptus digital back, or various film cameras. The site itself is built using Backlight, a website publishing tool for photographers; I am one of its creators.
Image Copyright and Licensing
Images appearing on this site are my own, and should not be used by any third-party, in any way, place, or alternate format without prior, written consent. If you'd like to license images for use, please contact me via LinkedIn to discuss your target use.